Get an Auto Finance quote without the hassle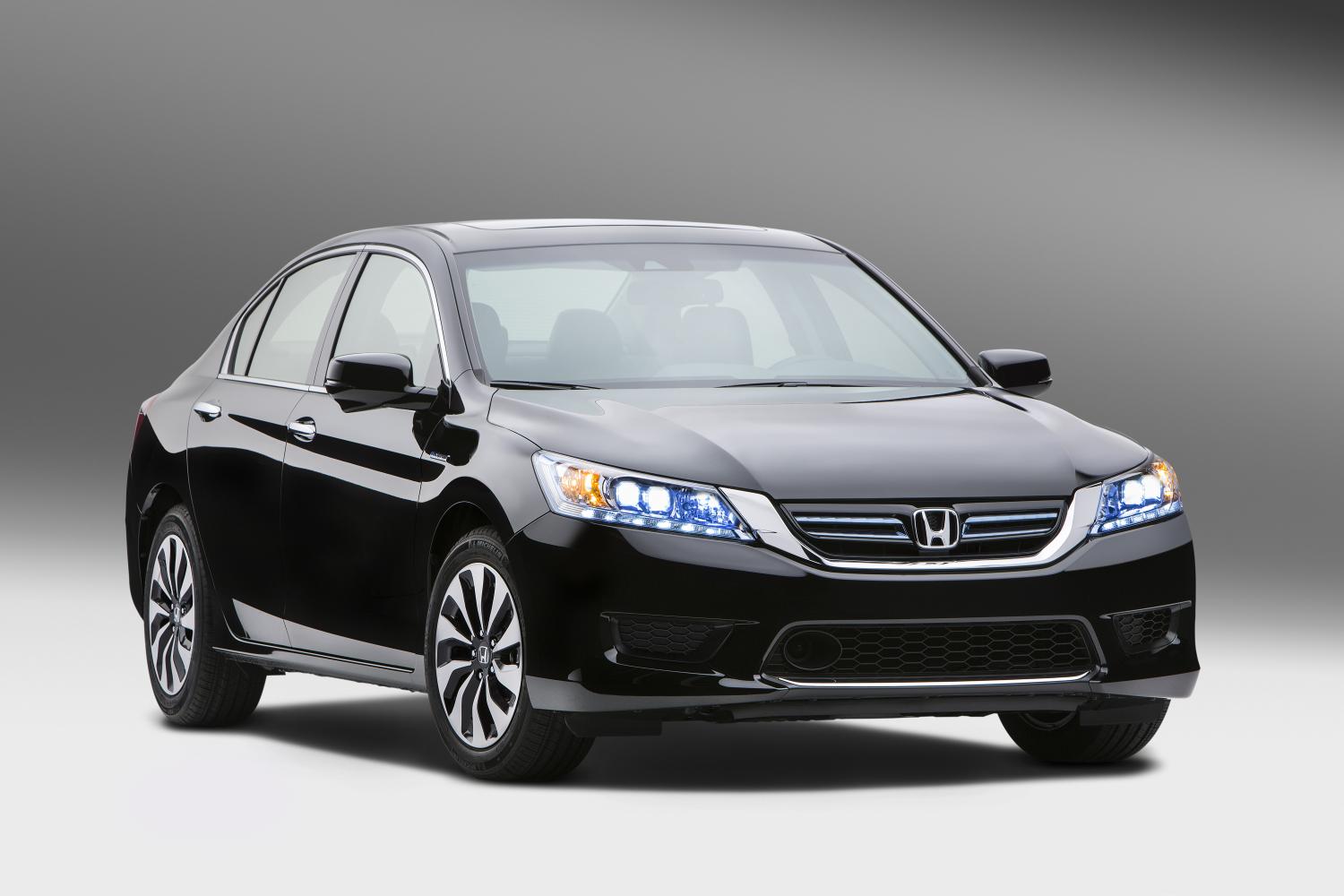 We started business in 2013 as The LeadFlow.  The goal at GetinanAuto.com, which is one of many sites owned by The LeadFlow is to serve the residents of the USA with the best of new and used auto financing options. We work with a  wide network of auto financing specialists who will care about your needs first.
We are committed to help people secure car financing easily without following the traditional auto financing routes.
Why you will choose GetinanAuto?
Auto Finance Program at a Low Rate of Interest
Low or Zero Down Payment Options
Instant Online Loan Application
Free No Obligation Quote
Extended 24 hour support
Customer Referral Program
Outstanding Network of Dealers
Helps You Find a Dealer Nearest to Your Home
GetinaAuto is the place for people who are looking for a new or used auto financing, for people with a bad credit score and those online searching for a solution. With us, you don't have to worry about how to finance a car with bad or no credit score. We do the work.
We are just a click away. You can apply for auto financing right now and drive home happy!