Bad Credit Car Loans is made Easy and Simple with Getinanauto.com
Do you have bad credit because of bankruptcy, joblessness, slow payment, late payment, or default payment? According to multiple online reports, a majority of Americans have bad credit. However, that does not mean you won't be able to realize your dream of owning a car of your choice. We are here to help you get a bad credit auto loan to meet your car buying needs.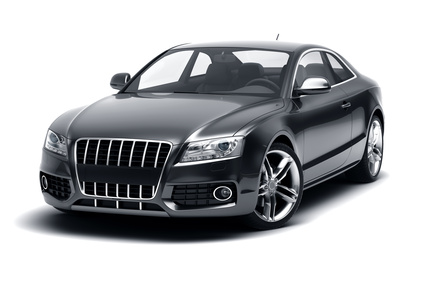 We have a nationwide network of auto lenders and car dealers offering the most competitive auto loans at a low rate of interest. Majority of people who have a low credit score can come to us for pre-approval of car loans they are interested to take.
Our auto lenders offer car loans at a low interest rate and at a low down payment. We also offer a zero down payment to people who find difficulty in paying a higher rate of interest. Our fast loan approval process makes sure that you will get notified right away about your pre-approval auto loan followed by your application.
Benefits of getting your car financed at GetinAauto.com
Instant online application
Swift approval of auto loans
Free of cost, no obligation online car loan quotes
Wide choice of cars to choose from
Low interest rate on new and used car loans
Low monthly payments
Low or zero down payment option