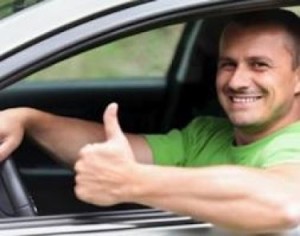 Get in a Auto Loan Specialists Make Approvals Super Easy!

Manhattan, New York, March 10, 2014 –
Getinaauto.com, the leading provider of car financing solutions in New York, specializes in easy and fast auto loan approvals.
Get in a Auto Offers Auto Financing Solutions at Low Rates

Bellmore, NY, January 10, 2014 –
Get in a Auto provides a variety of auto loans to the US residents in need of the same. From bad credit auto loans to used car loans, fast auto loans to low interest auto loans, a person will get the exact type of loan he is looking for at a low rate and low or zero down payment option.