From an eye-catching new front end to beautiful muscular arches the all-new 2014 Nissan Rogue has been completely redesigned. The redesigned interior is admired with chrome accents, soft-touch materials, seamless fit and finish and a striking ambiance that is hard to find in this class. The car comes equipped with 2.5-liter four cylinder engines. Designed with state of the art technology the car hosts a range of amazing features.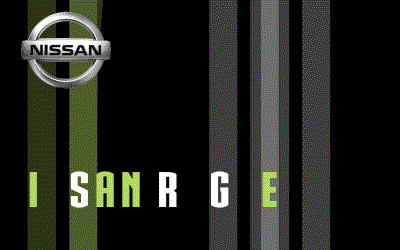 Smart Rear View Mirror
This is one of the most notable features of this compact SUV. It is a high-end camera mounted high up in the rear window of this luxury vehicle. The camera is designed with a LCD screen which displays the view into the full width of 4:1 aspect ratio inside rear mirror.  If you are bored with the view, simply flip a switch at the backside to change it into an old glass mirror. It provides lane departure warning, blind spot detection, and the rear view while backing.
Forward Collision Warning
There is a radar sensor in the front grille of the car that continually monitors the road ahead. If the system senses that you are getting close to another vehicle, it will alert you to prevent forward collision.
EZ Flex Seating System
The car is amazingly spacious offering room for up to seven people. Fold-down seats in both the 2nd-and-3rd-rows offer easy access to every inch of that space.
Zero Gravity & Quick Comfort Heated Seats
The seats of the car are remarkably comfortable. They start heating up in response to the warming up sequence of your body.
Wide Open Doors
The doors have been ergonomically designed to make them easy to load. They open wide to 77°.
Whether you are driving across a rugged terrain or crossing a highway, 2014 Nissan Rouge will always let you experience a smooth and hassle-free drive.